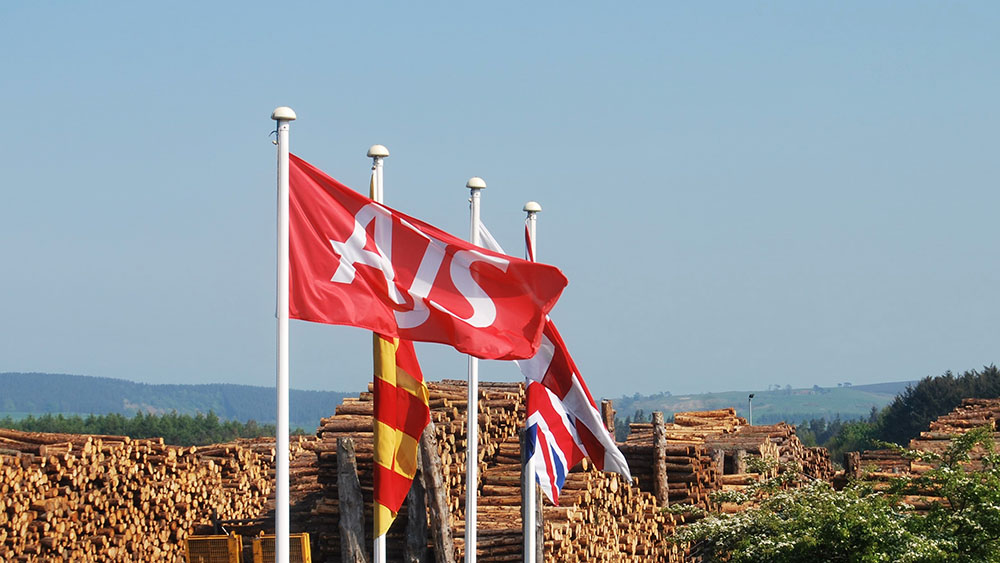 We supply sawn timber for a wide variety of uses, principally in the fencing, landscaping, DIY and pallet and packaging sectors.
Established in 1960 and still operating from the original site in Northumberland, the company now employs over 180 people.
With family ownership and a strong team of long term employees, the company's vast knowledge of timber and enviable, experienced skill base provides top quality products supported by unrivalled standards of service.
Continuing investment in state of the art production facilities supports our ability to produce large volumes of consistently high quality products, serving an increasingly diverse customer base.