OUR ACTIVE PURCHASING TEAM SOURCES TIMBER THROUGHOUT THE UK.
We source predominantly from local areas around the north of England and Scotland.
The majority of our roundwood is bought from three sources – the Forestry Commission (FC), private estates and private sector forestry management companies as well as crops harvested ourselves from FC or private standing timber.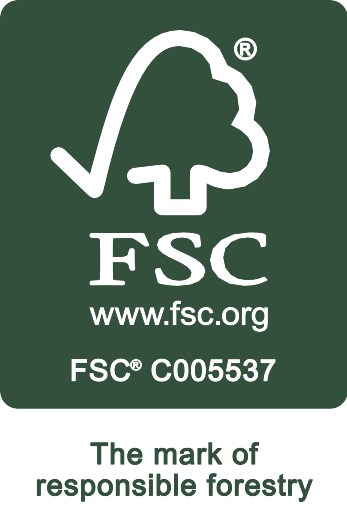 We carry a large and diverse log stock, enabling efficient production of our varied products and giving us security of supply during bad weather.
A&J Scott hold FSC® Chain of Custody certification and are committed to sourcing timber from sustainable, managed forests.
Sourcing Requirements
We only use timber from managed forests that operate programmes of replanting and renewal.
We have a continuing requirement for all types of softwood, as our operations can absorb a wide range of sizes and species. In particular, we are interested in spruce and all types of conifer. If you would like to discuss some availability with us, please don't hesitate to contact us. We enjoy good relationships with our suppliers and work to develop partnerships to deliver strong and sustainable supply. As a leading UK hardwood round timber merchant, we are also constantly sourcing quality hardwoods, which we supply to sawmills and manufacturers around the UK and Europe.
Co-Products
Some of our operations produce co-products including sawdust, chipwood, pulpwood, shavings and round fencing products.
If you would like to know more about this and its availability to purchase, please contact us.