Whatever your fencing needs – domestic, commercial or agricultural, our Tanalised and Tanatone pre-treated timbers will give you and your customers every confidence in their long term performance. A&J Scott offers a wide range of standard sized posts, rails and boards. Square, pointed and weathered options are available as well as dressed and shaped palings.
Recent investment has also boosted our production of feather edge boards, available in a range of sizes, as well as a range of added value products such as arris and cant rails, notched posts, back rails, battens and cappings.
Fence Posts:
Square, pointed and weathered options available.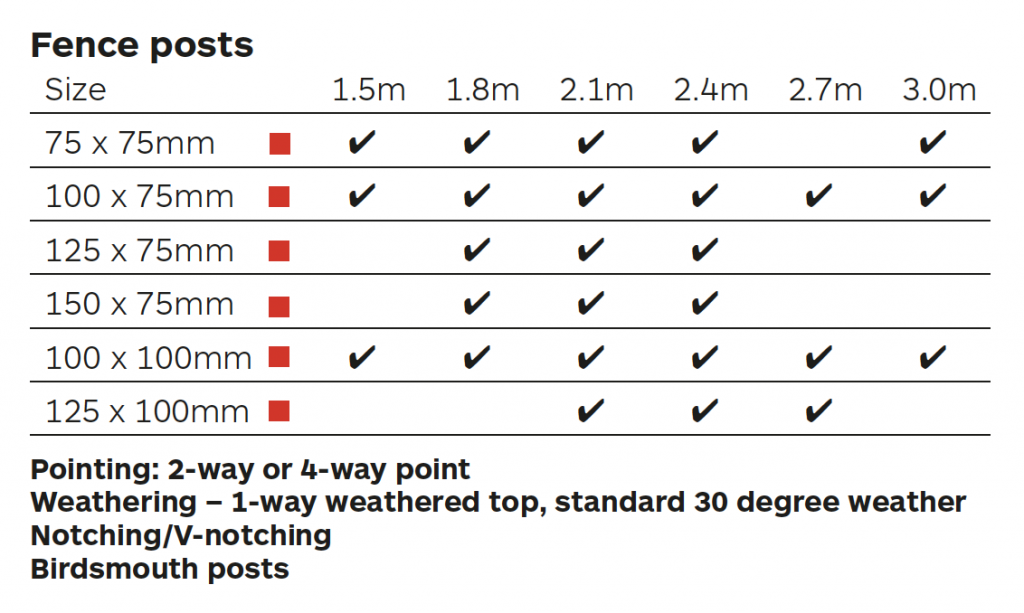 Incised Posts:
Incised to allow deeper penetration of preservative solution giving a longer life post
Fence Rails:
Square, weathered, cant and arris rails available.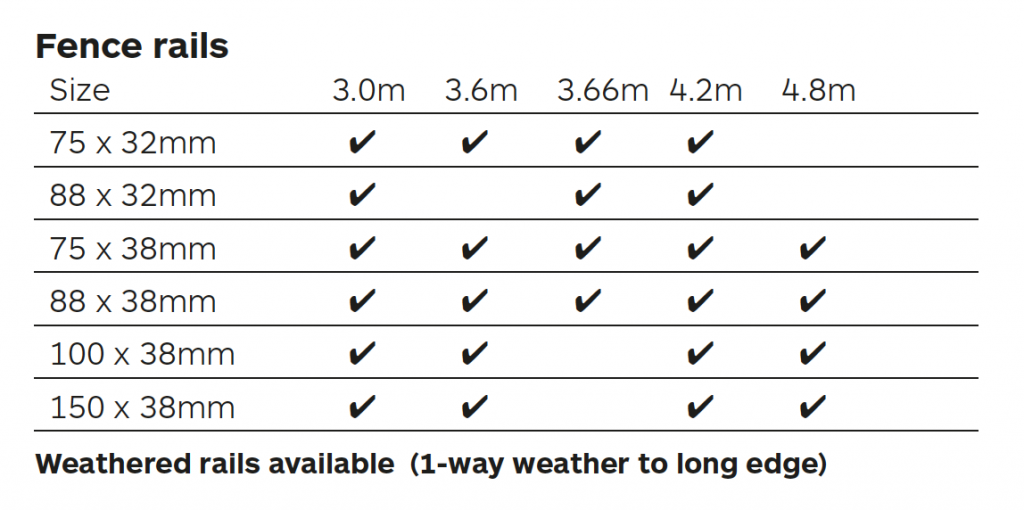 Fence boards:
Wide range of sizes and lengths, as well as shaped tops.
Machined and finished profiles
We produce a wide range of machined and finished products. Please contact us for more information.